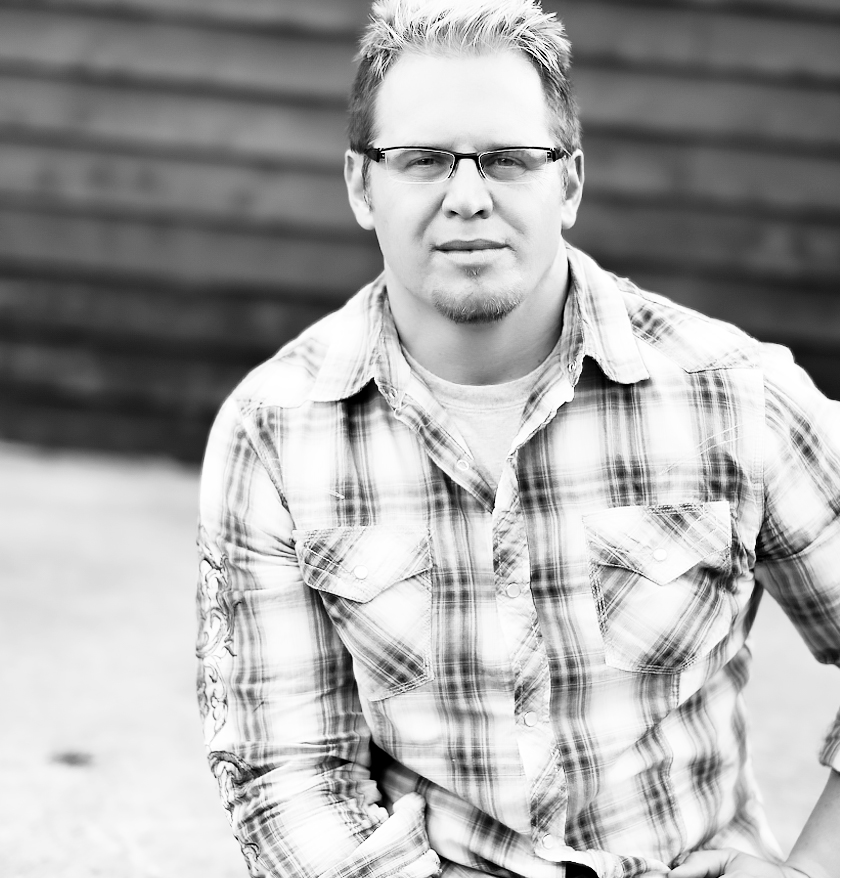 Christian Chapman
Head Pastor of Radiant Church
Christian Chapman is the head pastor of Radiant Church in Charlotte, North Carolina, where he preaches the uncompromised Word of God, trains church planters, and invest in the spiritual growth of those in his care.
Christian is also the author of Testify and Breaking Down Walls, which focuses on Christians fulfilling the Great Commission and living out God's purpose for their life. Christian graduated from Southern Wesleyan University where his success as a Hall of Fame collegiate baseball player led to playing baseball over seas with Athletes in Action as a missionary.
His natural charisma and experiences in sports have led to international ministry opportunities where he's served as a Nascar Chaplain and pastored collegians at Universities around the country.
Christian lives in Charlotte, North Carolina, with his lovely wife, Amy, and three handsome boys, Malachi, Isaiah and Jeremiah. For more information about Radiant Church, visit RadiantChurchCharlotte.com